Touring, Concert, &
Corporate Audio Support
Dedicated to Listener Satisfaction
From giving the audience a show they'll never forget, to providing the artist with a clear and creative monitor mix... JC Audio has you covered with quality engineering and clean control packages.
Control Packages
We put everything we have into our rental packages to make them as clean and efficient as possible. Every package goes out built exactly to spec, with clear labeling and clean cabling.
Checkout the Inventory and Blog pages for gear and examples.
JC Audio is a dealer for RF Venue. Contact us for help on getting your wireless managed and packaged properly!
Staff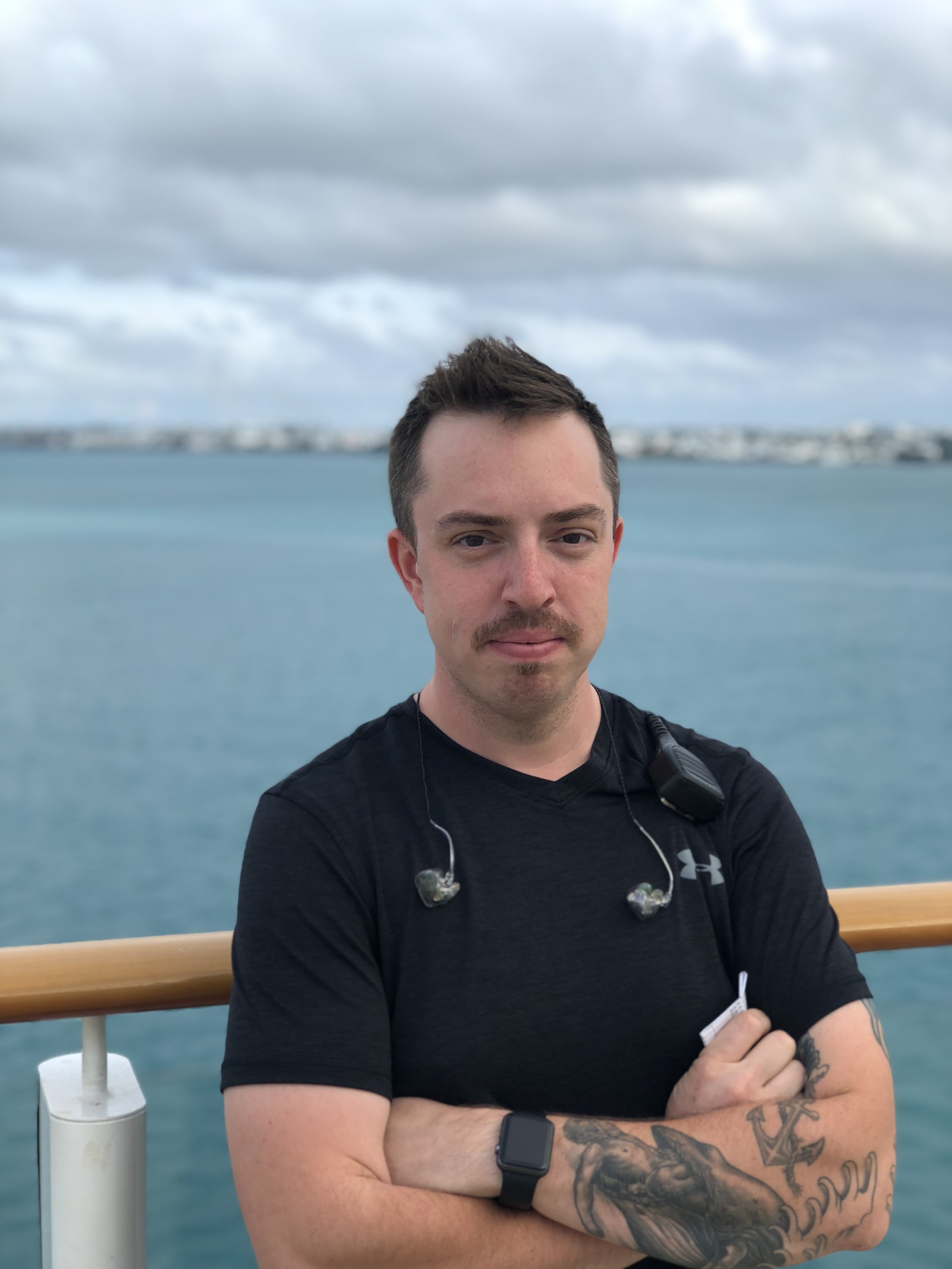 Starting in clubs & small local festivals learning from a strong mentor... soon developed to touring with national acts domestically & abroad in arenas and stadiums while keeping up in the corporate audio world.
Front of House:
Tours & Corporate experience both domestic & abroad. Experience on all major mixing platforms including: Avid, Digico, Midas, Soundcraft, SSL, Yamaha.

Monitors:
Tour experience both domestic & abroad. Experience with IEM & Wedge Mixes on all major console platforms (as listed above)

System Engineering:
d&b audiotechnik (J,V,Y,T,Q)
L'Acoustics (K2, Kara, Kiva, dvDosc)
Martin (MLA, Compact, Mini)
Meyer (Leo, Milo)

Corporate Audio:
Strong client relationships, intensive cue to cue retention with detailed IR & cue stack building while keeping Lav & Lectern inputs intelligible in the entire venue.

RF Coordination:
Utilizing RF Venue Spectrum Scanning, Vantage, and IAS to fit as many frequencies as possible in the strictest of RF environments